This post is also available in:

日本語
Taka Maenishi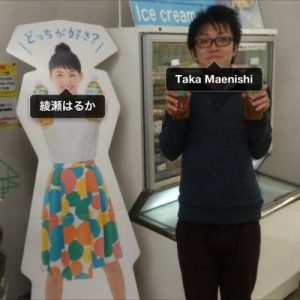 I've been playing Pokemon VGC since 2013. My favorite formats are VGC2013 and VGC2019 Ultra Series. Admin at Liberty Note and Japanese Translator at VGCVictoryRoad.
2020.02 Oceania International Championships 70th place (6-3)








2020.08 TERURUN Challenge #5 Winner






📕Team Report
2021.01 TERURUN Challenge Decisive Battle Runner-up






2021.04 Japan National Championships 2021 Qualifier 105th place






📕Team Report (Japanese)
2021.05 Japan National Championships 2021 Main Stage 57th place






2016.03 Bachelor of Informatics and Mathematical Science, Faculty of Engineering, Kyoto University
2018.03 Master of Social Informatics, Graduate School of Informatics, Kyoto University
2018.04 ~ Engineer @ MicroAd, Inc.
This post is also available in:

日本語